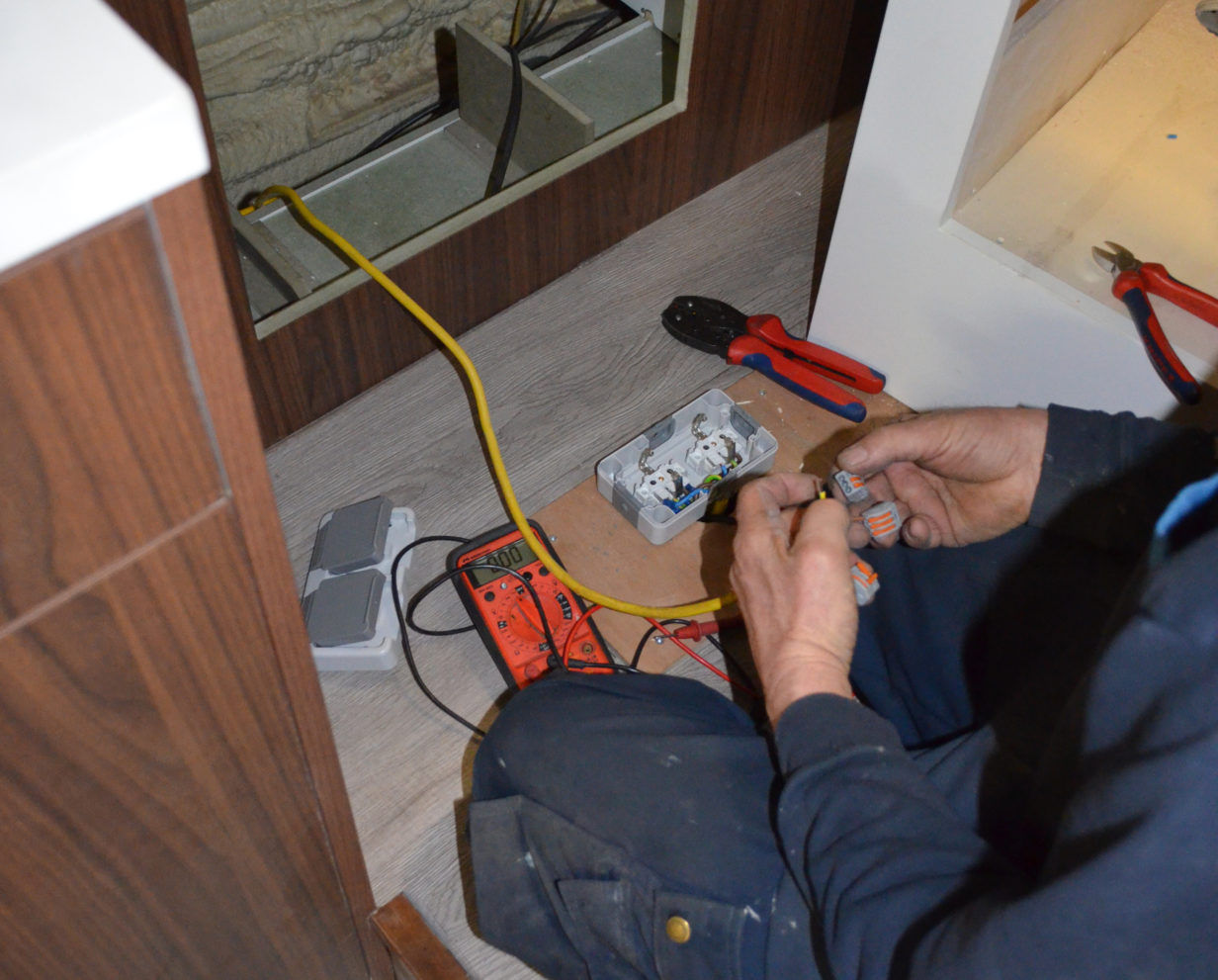 Power on board
Winter is disappearing slowly, the spring is quietly on its way. Many water sport enthusiasts are already eager to go boating again and what is more beautiful than to be able to moor with your boat in free nature coming spring. Friesland offers a lot of free mooring possibilities in free nature. For water sport enthusiasts these places are best known as Marrekrite.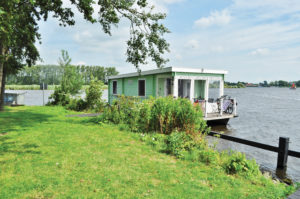 At these mooring places you do not have power supply, what ensures that batteries cannot be recharged. However, the technicians of De Drait make it possible that you can moor your boat independently without shore power. With the installation of Victron Energy equipment batteries can be easily charged and moreover there is permanent 220 V power supply.
Our specialists are happy to make a proposal for the following Victron components and they also can make a capacity calculation:
Battery chargers
Inverters
Solar panels and inverters
Batteries
Control systems
Alternator on the main engine
Optionally expand with generator
It is possible to recharge batteries through solar energy. An expansion of charging is possible with a dynamo on the main engine and generator.
By installing a suitable system, it is possible to make use of the following equipment without any problems: 220 V socket, electric refrigerator and electric cooking (both ceramic and induction). But also heating water in the boiler, lighting, heating and other 220 V equipment.
Would you like to receive more information about Victron Energy equipment in your boat or do you have any questions, then please contact us via info@dedrait.com or 0031 (0) 512 513 276.