Also to be found at our marina: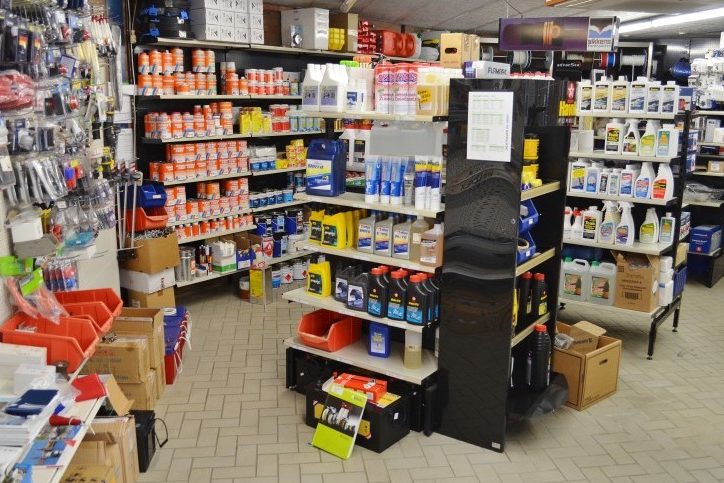 Watersports shop
As a water sports enthusiast, you will find everything you need for a pleasant sailing holiday in our water sports shop: from ship ropes to painting tools and cleaning products.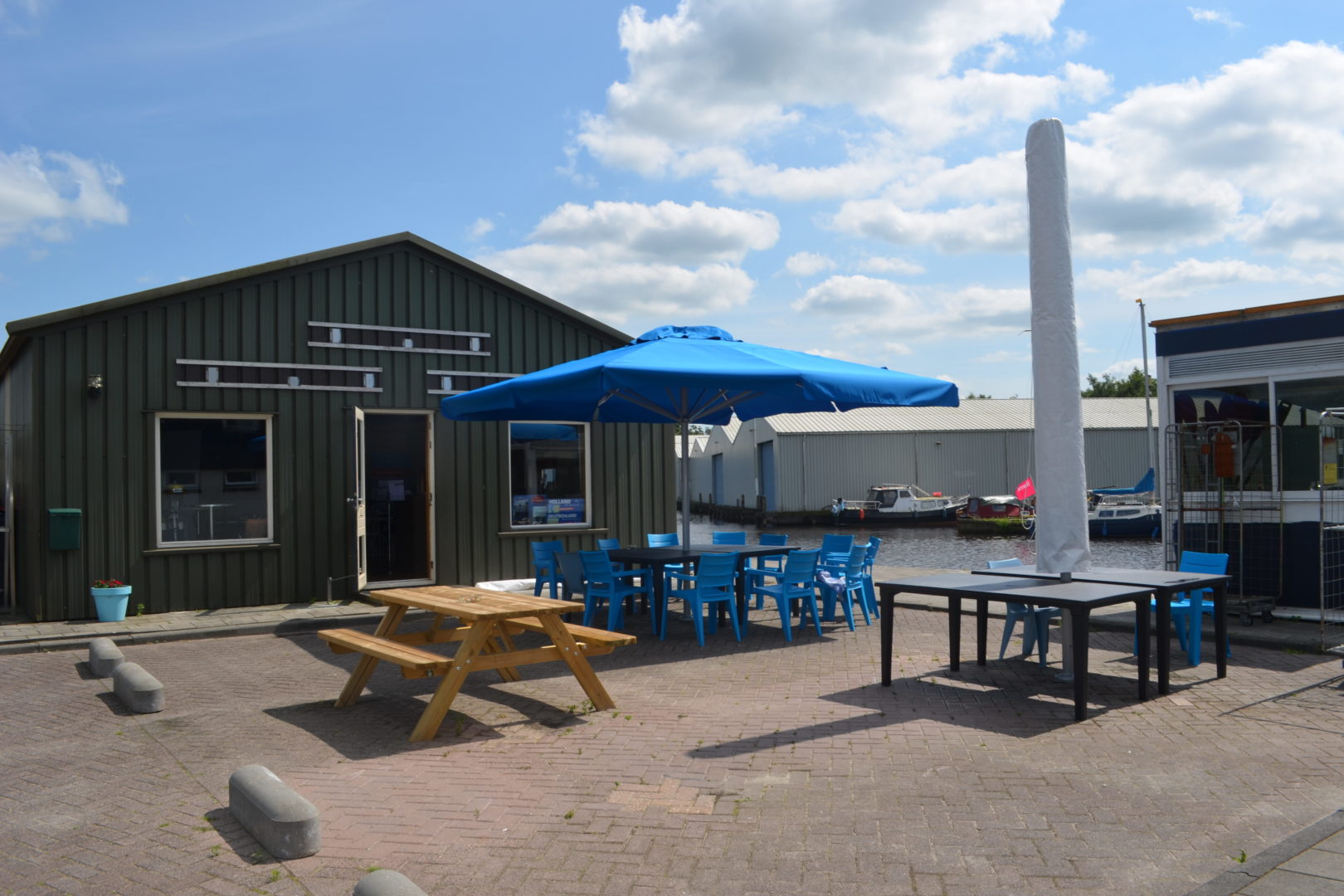 Reception and meeting room
The Captains Lounge is our reception area. The ideal place to relax after a day of sailing, but also to host inspiring meetings.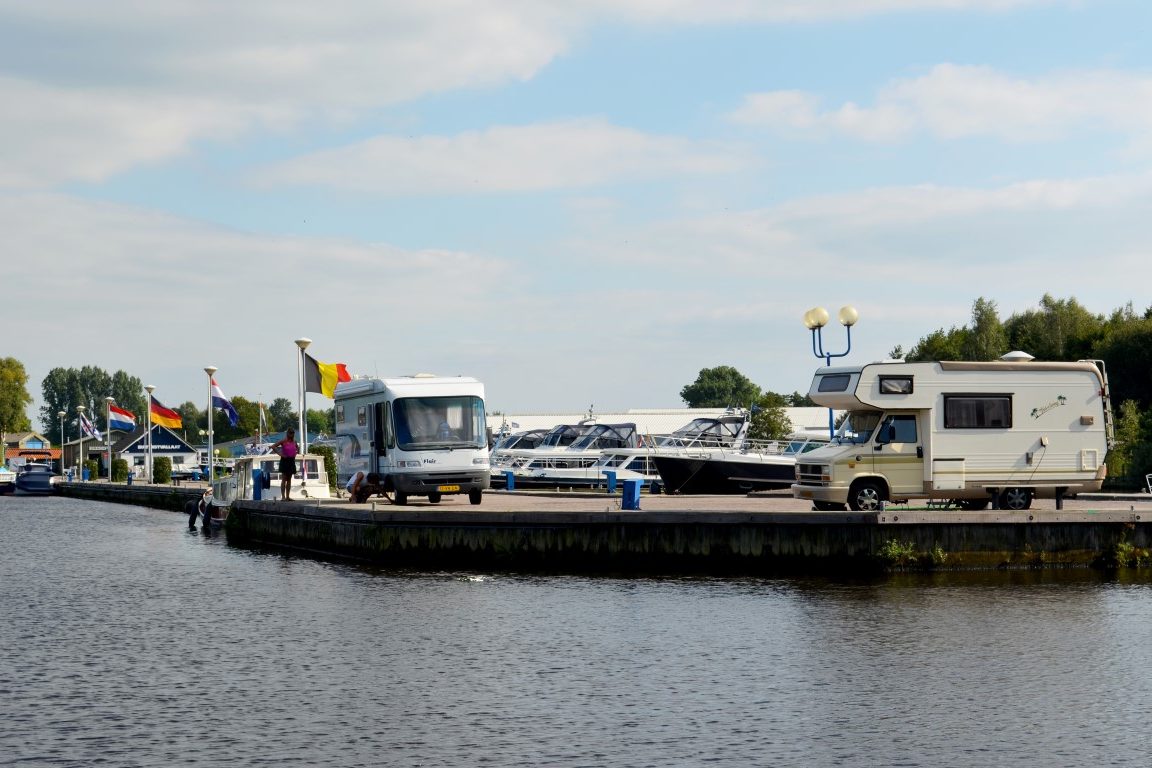 Camper places
At the marina, you will find various places to park your camper. These places are at the end of the charter boulevard, with a beautiful view over the water and the green surroundings.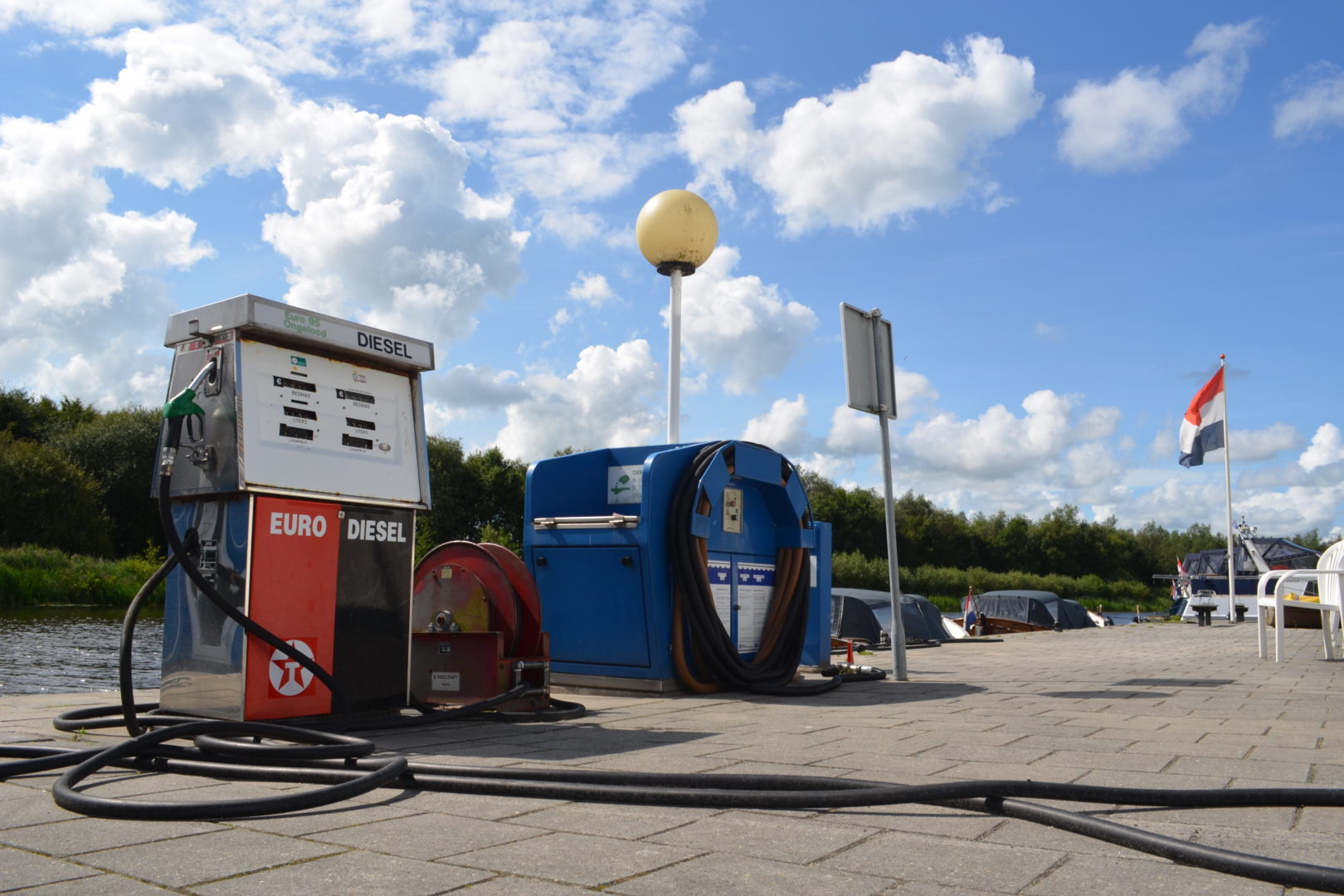 Gas dock on the water
At our marina (on the charter boulevard, at the Captains Lounge) you will find a gas dock on the water where you can refuel your boat with GTL (Gas to Liquid) and petrol.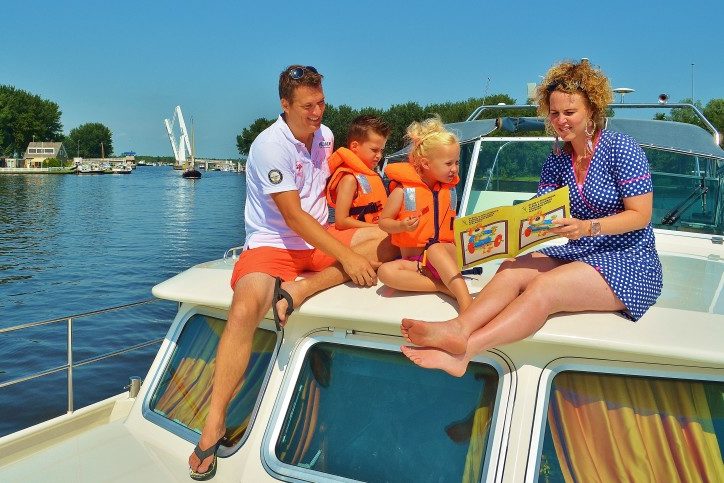 Boat rental
Would you like to experience sailing? From our marina, we rent out different types of boats, canoes and SUPs – just for one day or longer periods.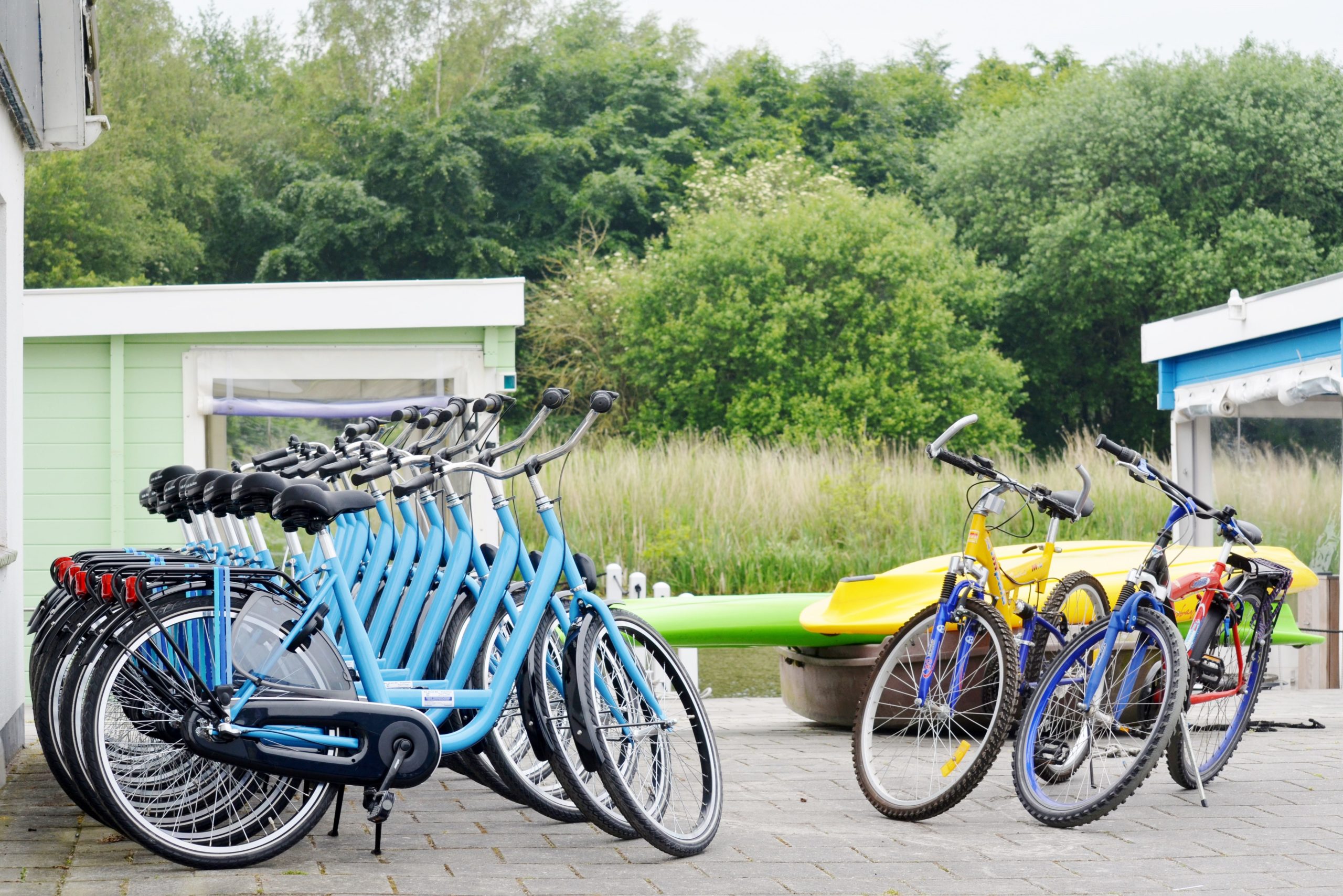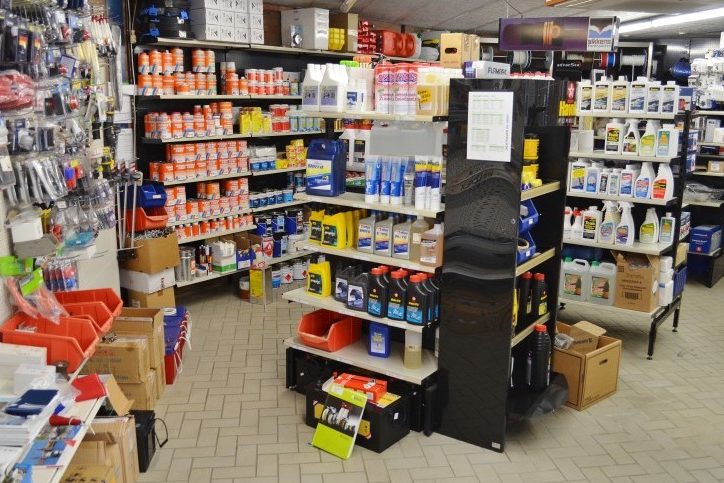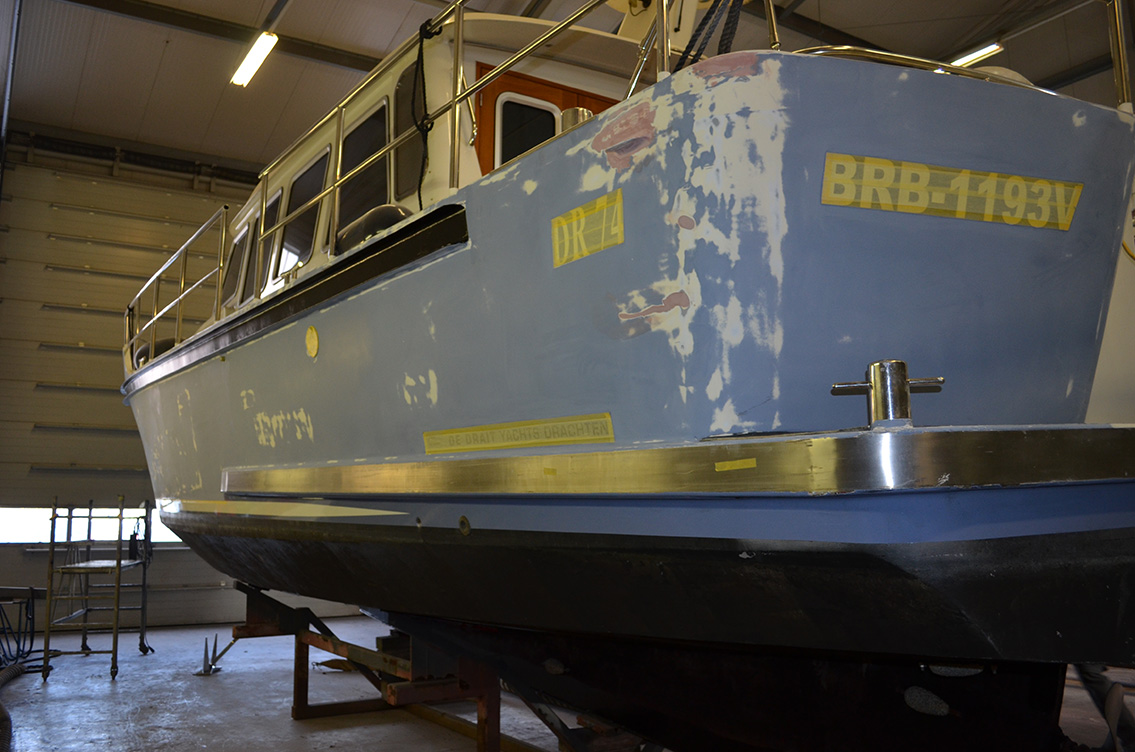 Get yacht paint from the yacht paint specialist! De Drait experienced yacht painters have been[…]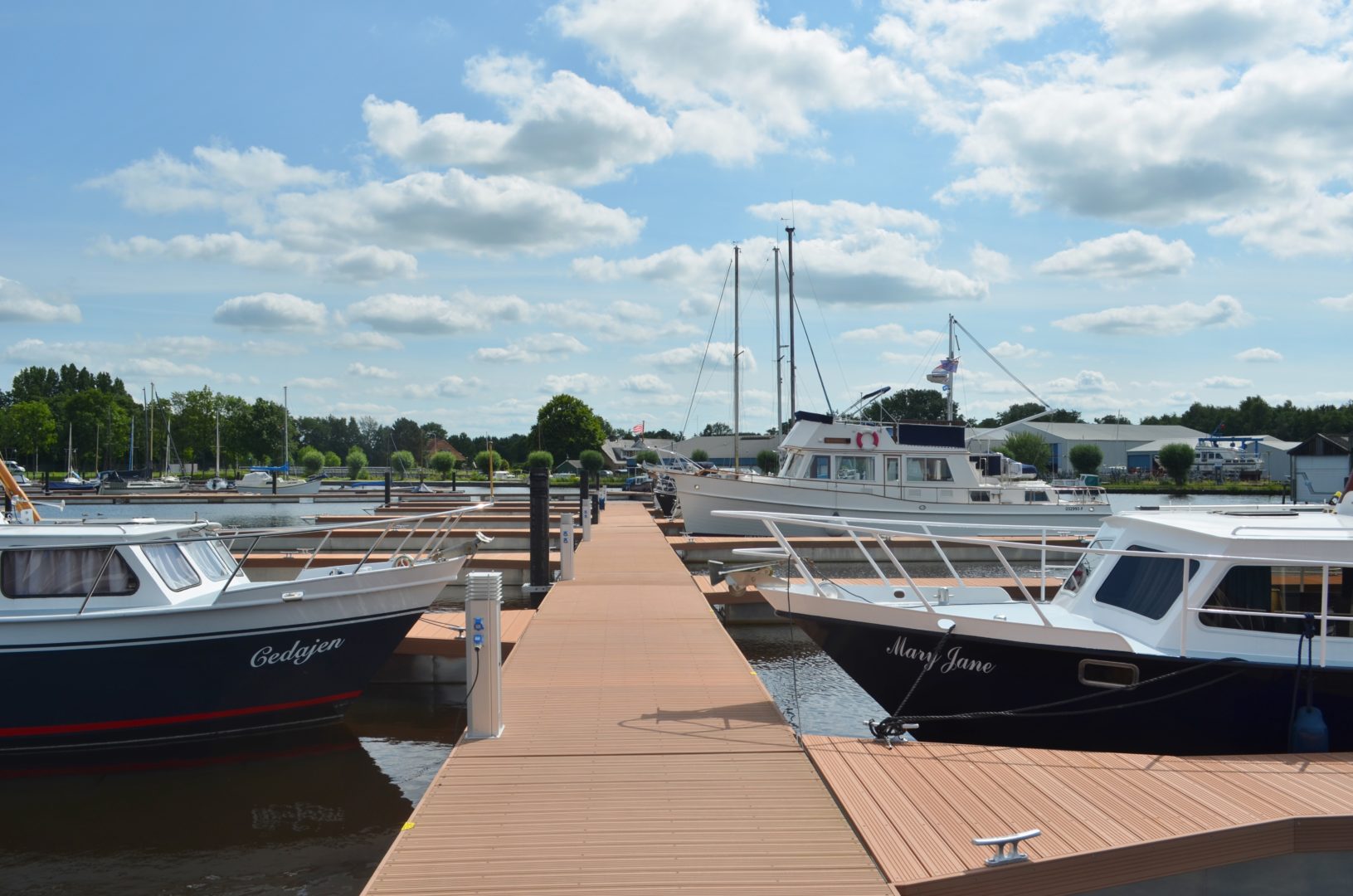 Update, Wednesday, 24 February 2021 In response to the development of the coronavirus, we have[…]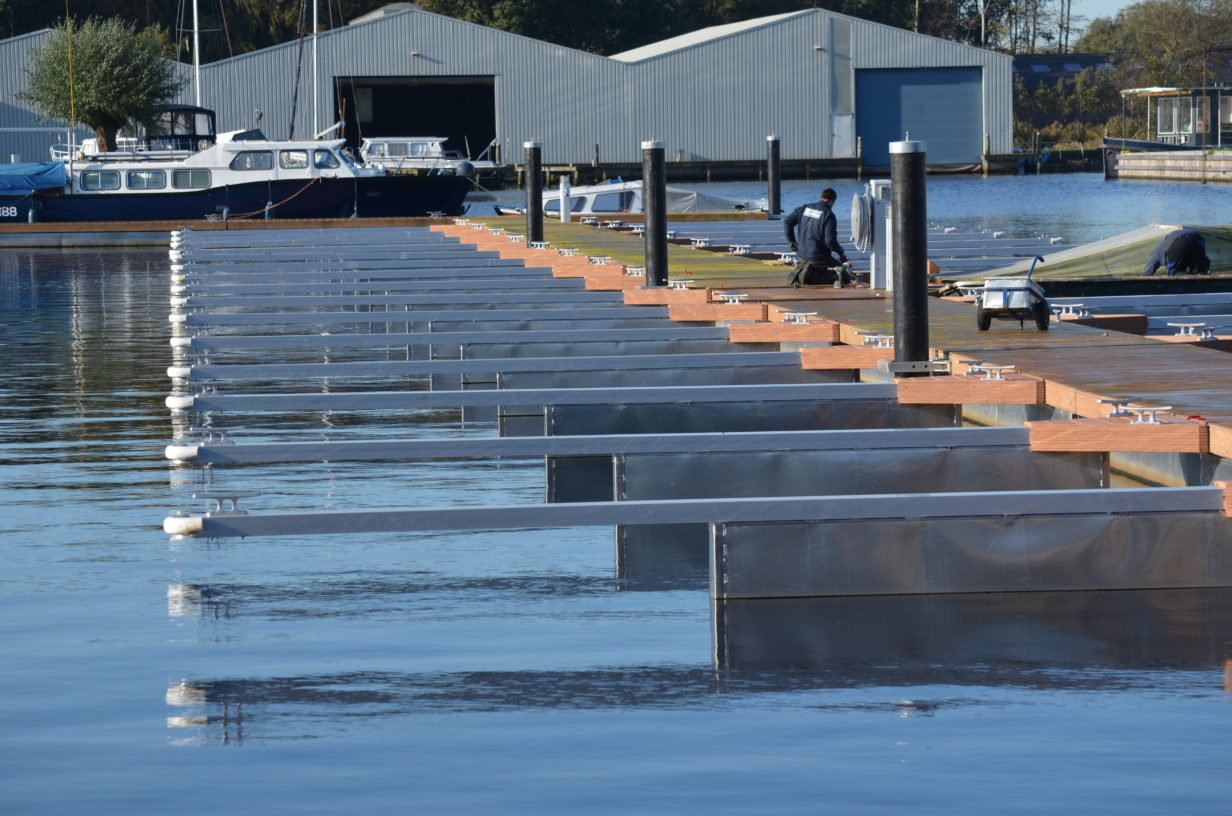 Also moor in Marina De Drait in 2020. We have installed 30 new Marimat eco[…]