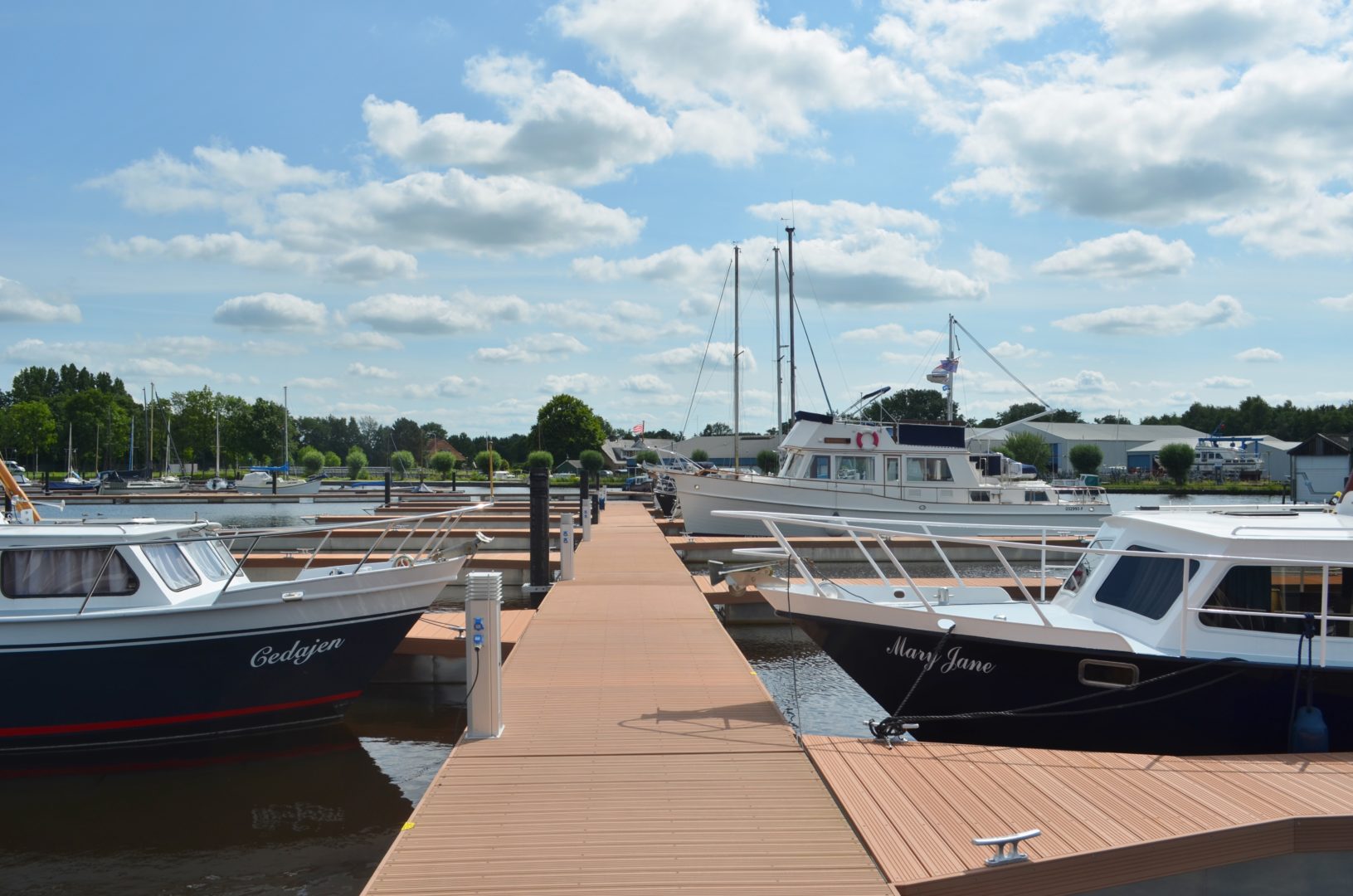 Extra measures
In response to the development of the coronavirus, we have tightened our precautionary measures. Our focus is the well being of our customers and employees.
The next period we will be opened during regular opening times, but have extra measures, like door policy and no more than 3 person together. We adjusted policy regarding social distancing, no handshaking, custom occupation office and technic, paper hand towels and disinfecting soap. 
We understand that the situation per country and person differs. We will keep you updated about the changes and we follow the advice of the RIVM. 
What does that mean for De Drait?
The office is opened during regular opening times. We would love to answer all your questions by phone or Email. For the time being, you can contact us about bookings for charter, boat service, preparing the boat for sailing, boat lift/hoist, berths in the marina and any other business.
Do you want to visit us? please take the following in mind:
if you have symptoms of flu we ask you to stay at home;
Please only visit the office with an appointment;
You can visit or work on your own boat at the marina when you keep the following measures into account;
Sanitary buildings can't be used;
Always keep a 1.5-meter distance to each other;
Do not gather with more than 3 persons at the same spot, this is applicable for the whole terrain;
If you come to check-in, we ask one person to come to the desk;
We prefer payment by card;
As soon as you need service, we ask you to keep your distance from the employee who comes on board.
Marina activities, yacht service, and yachtcharter will continue with regard to the additional measures. If you have any questions about anything, please call +31 (0) 512 513276 or email info@dedrait.com.